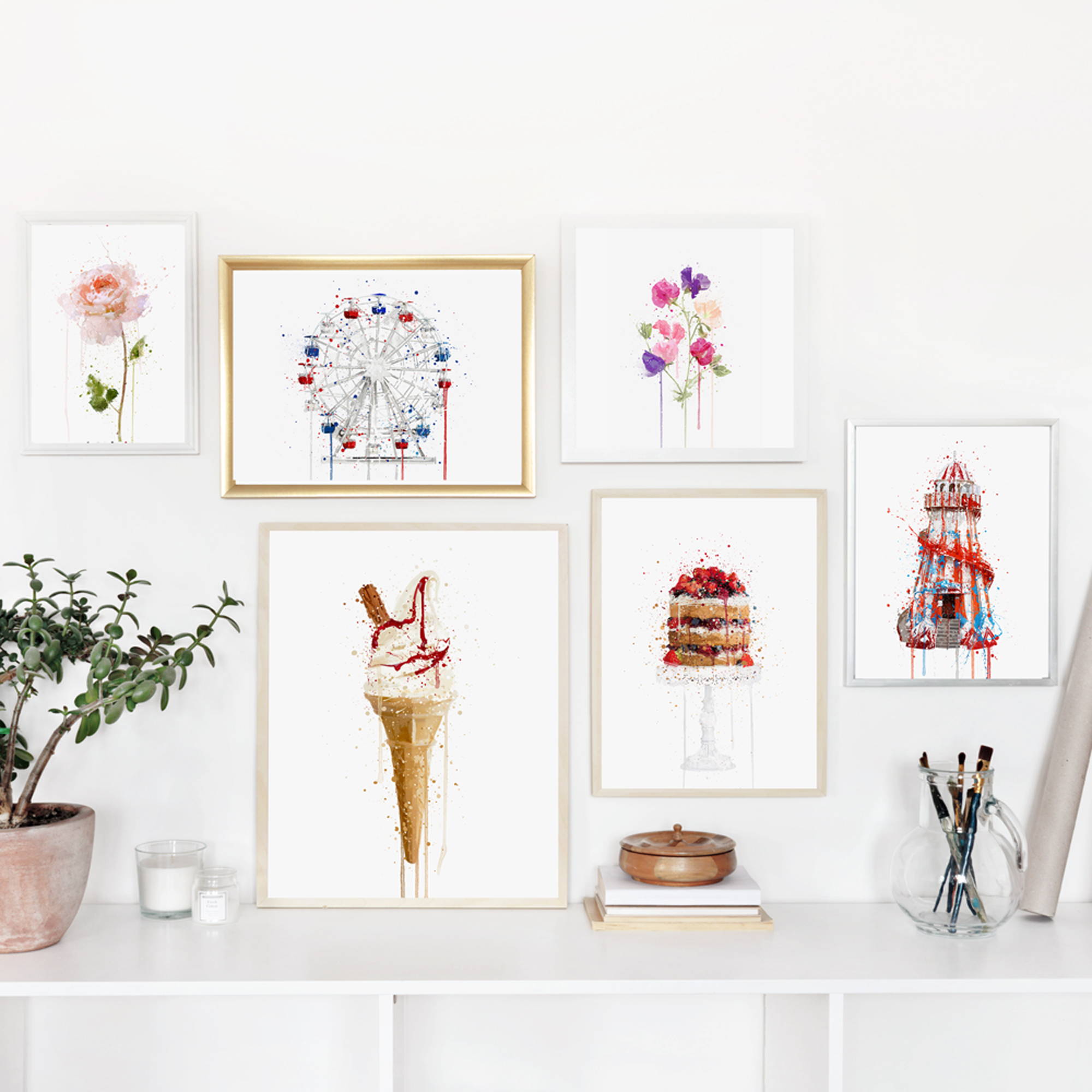 A MIDSUMMER'S ICE CREAM:
The Best Of British Summertime
We are celebrating British Summertime with our brand new collection of Summer Wall Art Prints.
Carefully designed to bring you the sights, tastes and scents of a British summer these art prints are a great addition to your walls or the perfect gift for someone special.
Bring the British Summertime into your home with our latest collection.
We hope you enjoyed our interpretation of a classic British Summertime.
To see the other destinations we'll be visiting head over to the main Passport Collection page. Each week we'll be landing with a brand new collection of stylish wall art prints taking inspiration from across the globe.
Fasten your seatbelt.