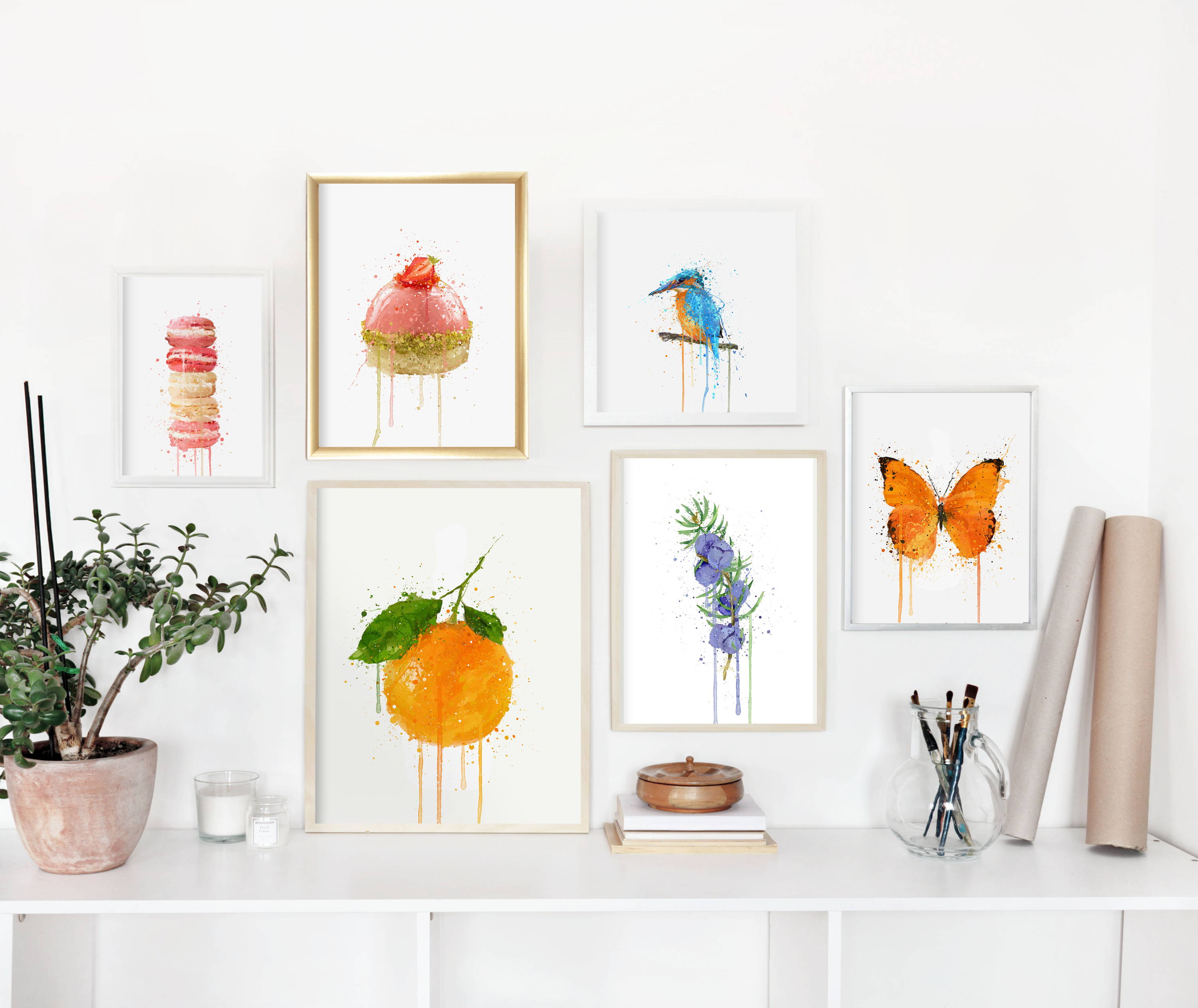 A MEDITERRANEAN LOVE AFFAIR:
Travels Through Europe
It's time to invigorate your senses as we journey through Europe with our latest collection of summer wall art prints.
Inspired by afternoons in the South of France and evenings on the Amalfi Coast, this collection marries colour and style to create stylish wall art to enhance any home.
It's time to start your Mediterranean love affair with our latest release from The Passport Collection.
We hope you enjoy our interpretation of the Mediterranean.
To see the other destinations we'll be visiting head over to the main Passport Collection page. Each week we'll be landing with a brand new collection of stylish wall art prints taking inspiration from across the globe.

Fasten your seatbelt.