The way to a stress free, relaxed and enjoyable Christmas!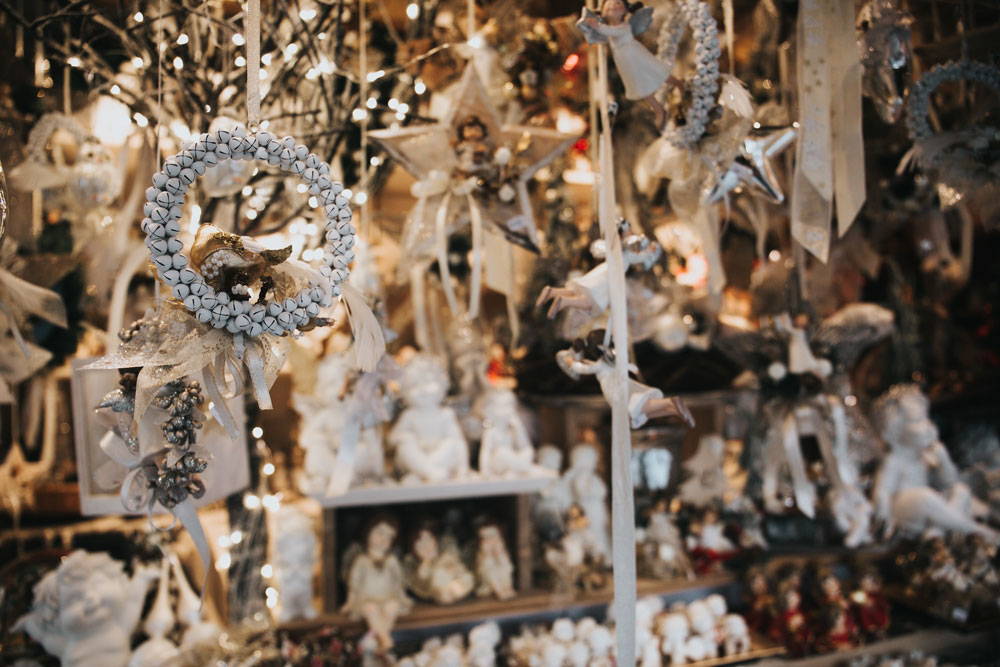 Are you guilty of leaving your Christmas shopping to the last possible minute? If you stress about finding the perfect Christmas present in late December we have some advice for you . . . start now! If the start of November sounds too early to begin shopping for the perfect Christmas gift, think again! By delaying your Christmas shopping until late November and December you're more likely to overspend in a last ditch attempt to find something for your loved ones. Instead we suggest starting your Christmas gift research early so you can enjoy these six benefits!

With nights out, office parties and Christmas gifts to buy, December can be one of the most expensive months of the year. However if you save in advance for that special gift you can spread the cost over the months of October, November and December. Deciding on what you are going to buy in advance and saving accordingly will put you in a better position come December. This way you can keep your credit cards aside for other purchases and not wind up with a large overdraft or credit card fees!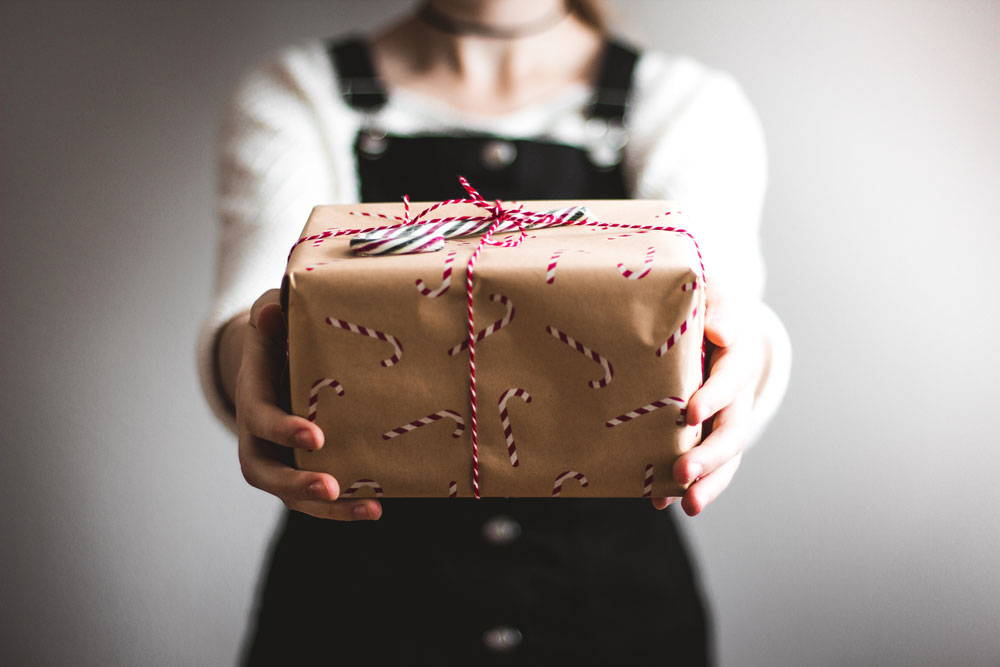 Ever struggle with picking the perfect Christmas gift? As we all know it can exceptionally hard to buy for even your closest friends and family, so it pays to spend more time researching to find the perfect gifts. Use the three months leading up to Christmas to subtly question those closest to you, so you can begin planning what present they will love to receive on Christmas day! Once you have a good idea you can set your budget and begin looking for gifts that relate to the topics they have expressed interest in.

(If you need some help with this check out our handy Christmas Gift Guides!)
3. Avoid last-minute buying
Don't leave your gift buying to the last minute unless you enjoy being crammed into overheated and crowded shops! December means busier stores, out of stock items and potentially higher price points. Not only does this mean you will spend more money than you originally budgeted but there in no guarantee you will be able to get the gift item you really want. Don't settle for second best and make sure you get your orders well in advance of Dec!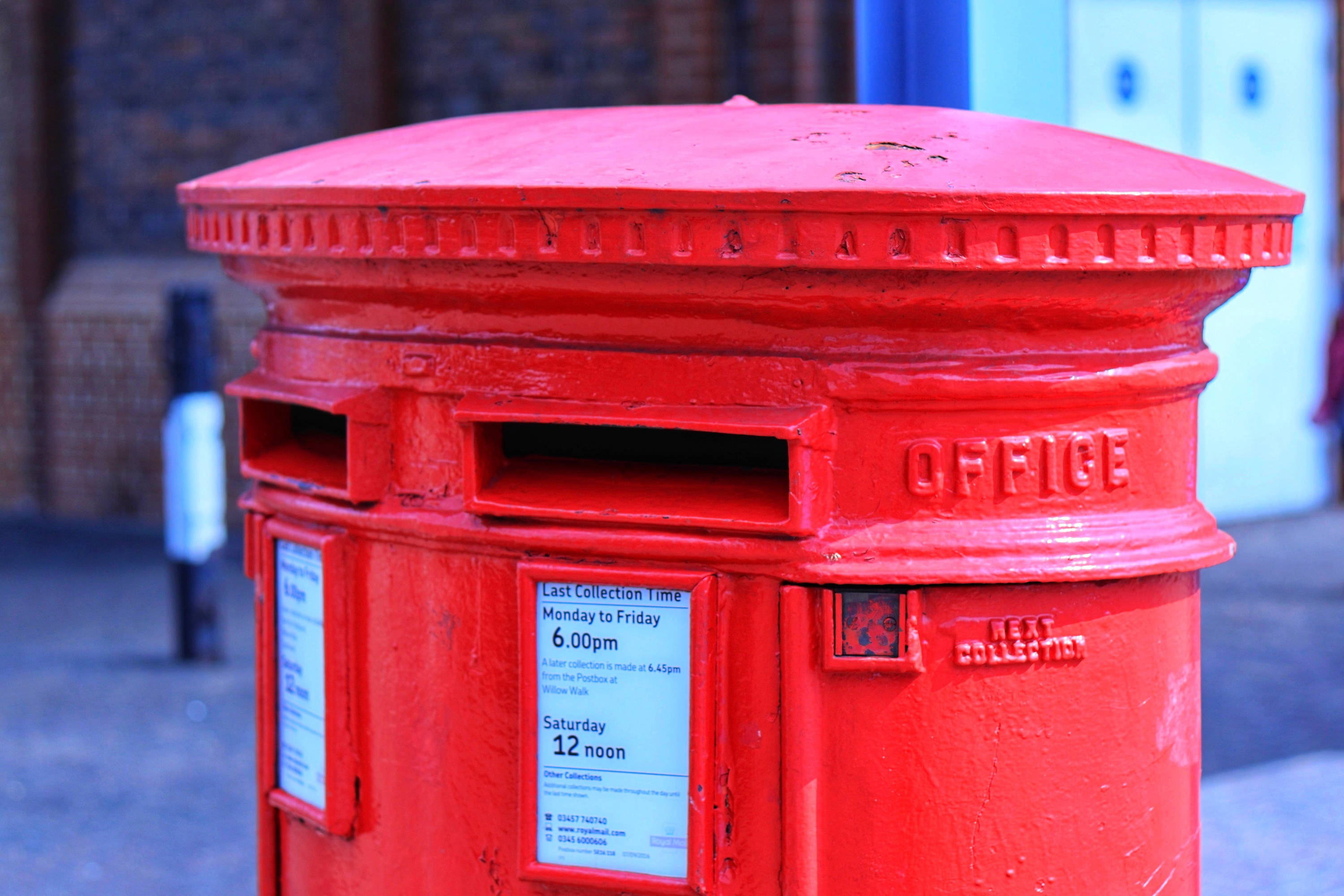 4. Save on last-minute Delivery Costs

If you've left your gift buying to the very last minute, chances are you will end up shopping online. Although some retailers offer free shipping at this time of year, most will charge a premium for expedited shipping - especially if you want guaranteed delivery before the 25th! Avoid the disappointment of a late Christmas delivery by placing your orders long before the Christmas shipping cut offs!

5. Reduce Your Stress Levels
This one is kind of obvious but it's true – the further in advance you buy your Christmas gifts the less stress you will have during December. Whilst everyone is rushing about in an attempt to buy their last minute gifts, you can relax with a mulled wine or hot chocolate, knowing that your gifts are wrapped and ready to go!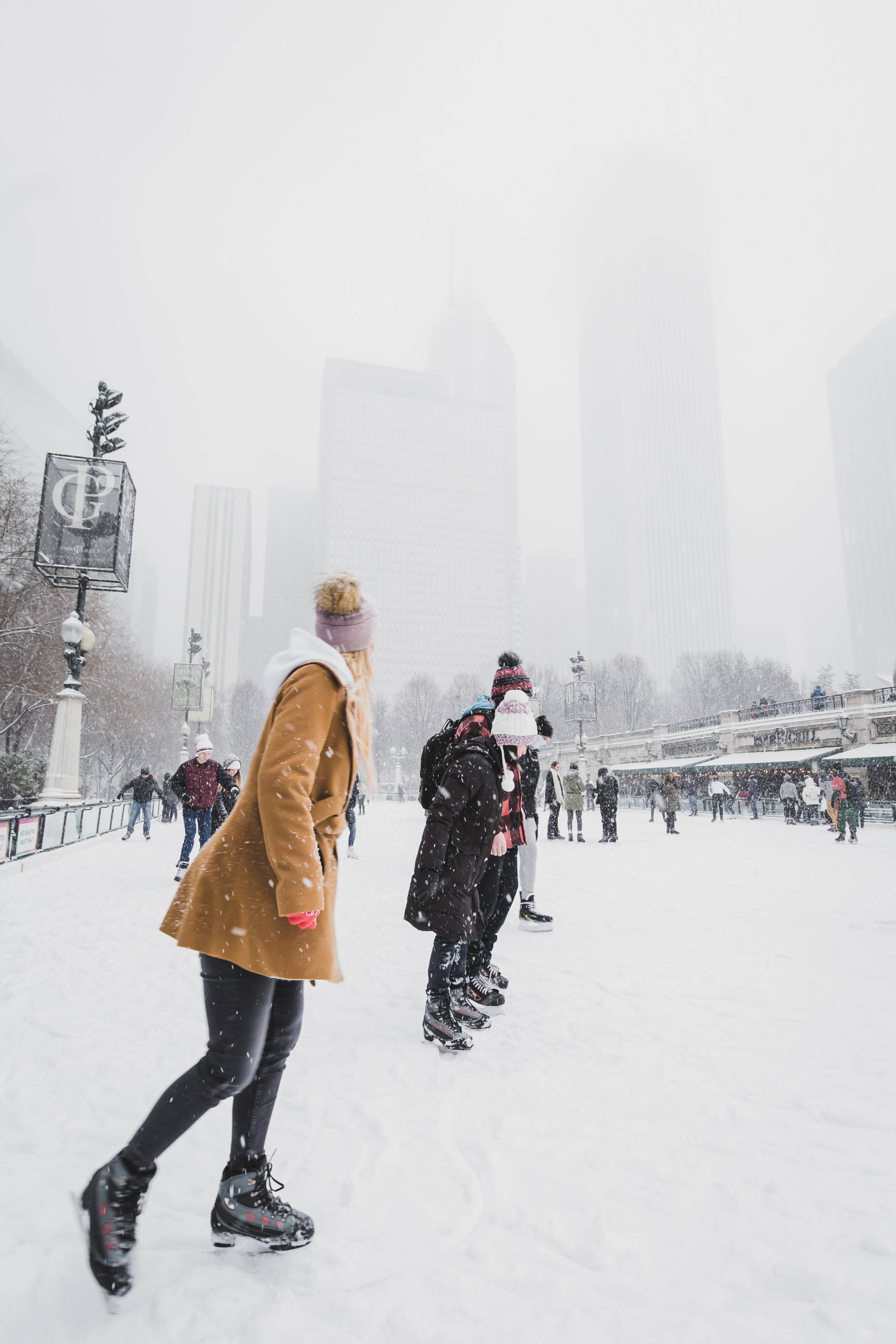 6. More Time To Spend On Christmas Activities
Baking gingerbread men, watching Christmas movies and Ice Skating . . . these are some of the festive activities you can fully enjoy in December if you get your Christmas shopping out of the way early! By having your Christmas presents bought and wrapped up before December you won't have to miss out on these special family moments!

Looking for some new wall art but not sure where to begin? Reach out to one of our team who will be more than happy to advise you on the style, colour choice and subject matter that will work for your space - we look forward to chatting with you!